Estate Planning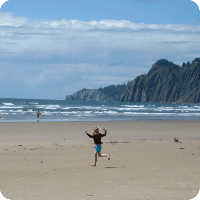 Preparing an estate plan can seem like a tedious chore that is best left for later. Another way to look at estate plan is as a gift to those you love. They will have peace of mind knowing your exact wishes for handling your estate.
An effective estate plan is one that accurately and clearly reflects your wishes. For some, a last will and testament will achieve this goal. In other cases, someone will need a plan that adds trusts or gifting plans. There really is not a single estate plan that will meet the needs of everyone.
When we meet with you, our goal is to understand all of your current and future needs. With that information, we can create a personalized estate plan.
Contact us today to schedule a free consultation.
Visit our office in Provo:

43 East 200 North
Provo, UT 84606